Many people have asked me what my opinion of alicorn ocs is. Every time, I tell them how it depends on who you are, and what roll you play in the franchise or your head-canon. For example, if you watch MadMunchkin's "Why I Hate Alicorn OCs", there's an oc named Mary Sue. She demonstrates how many people have made an alicorn oc for no good reason, or for a very bad one. Mary Sue simply thought she was perfect in every way, and therefore deserved to be an alicorn. That is no good reason. On the other hand, Queen Lauren Faust (or Fausticorn) is an alicorn. How is that any different..? Well, she has a reason! She is a GODDESS. She created MLP FIM! Same with Bonnie Zacherle. I mean, if Loki Senapi were a pony, he would be an alicorn! He is LITERALLY a god. I have a friend, ThePegasisterPony, whose last OC was a TOTAL mary sue. I had introduced her to the show, and she then she created her OC, Vanilla Blossom. She had brown and navy blue hair, and a sugar pink coat. She was an orphan who was found in a basket at princess Twilight Sparkle's doorstep, and was a very talented alicorn filly. She created a new mane six, all of which were alicorns! Several months later, she surprised me with a NEW oc. This one is named Purple Palette. She has long, purple braids, a lighter purple coat, green eyes, a pink bow, and her cutie mark is a paint brush painting a green streak. She got her cutie mark by LITERALLY painting a green streak. Not very creative, in my opinion. My OC, Doodle Fly, is NOT a mary sue. She is a draconequus. She has brown, undbrushed hair, that goes into a ponytail. It has green lightning-like streaks, and she has a pencil behind her ear. She has a sharp tooth that sticks out of her mouth, and one of her eyes looks like a dragon. She has one bird wing and one bat wing, and wears fingerless gloves on her front hooves. Her left hind leg is a lion's, and her right hind leg is a bird's. She has animal-like ears, and a dog nose. Her cutie mark is a pencil with wings; right wing a bird's, and left wing a bat's. She ALSO has a pet sloth named Max. She got her cutie mark by drawing a sloth, and then having it pop out of the paper and become a living creature. That is how Max was born. I'm sure you could argue that my oc IS in fact a mary sue, but you have to agree, Vanilla Blossom is an ABSOLUTE mary sue. ThePegasisterPony (Abby) soon admitted that she only made her oc an alicorn to draw both wings & a horn. So when she created her oc, she had NO backstory, NO meaning, NO reason... When creating your pony oc, you need to remember the "5 Ws and 1 H" rule.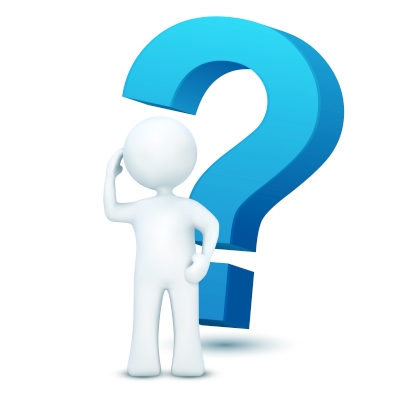 1. Where:
Where is your character from?

Where do they live?
Where did they earn their cutie mark?
2. Who:
Who are they in relation to where they are from?
Who is their family, if they have one?
Who are their friends

3. What:
What species are they?

What gender are they?
What is their backstory?
4. When:
When does their life take place?

When were they born?
When will their life come to an end?
5. Why:
Why are they a certain way?

Why are they a certain species?
Why do they live in a certain place?
6. How:
How old are they?

How have they become the character they are?

How

did they earn their cutie mark?